November 9th. 9:00am
The Troop will meet at the West Collingswood Heights Ball Fields, and then split into units to clean the surrounding woods. Haddon Township will provide gloves and bags for trash and recycling items. Feel free to bring other tools! Prepare for the weather, we will work this rain or shine. There may be pricklers and poison ivy in the area.
We need a minimum of 10 volunteers for this event, which not a problem for this Troop!
GPS Address: " Robert Krupinski Sr. Memorial Park". 200 Blenheim Ave, West Collingswood Heights, NJ 08059
[mappress mapid="20″]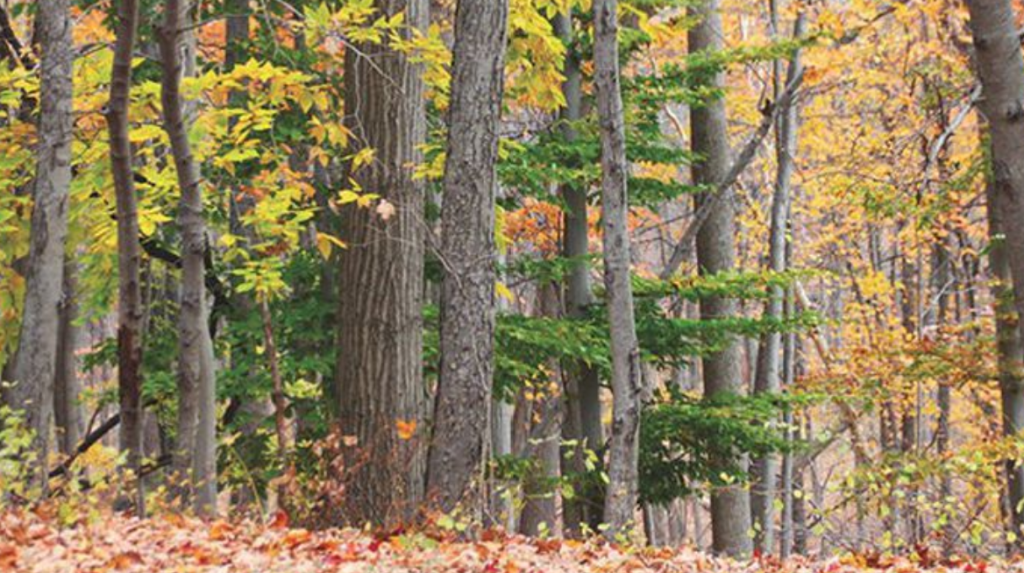 See you there!