Merit Badge Counselors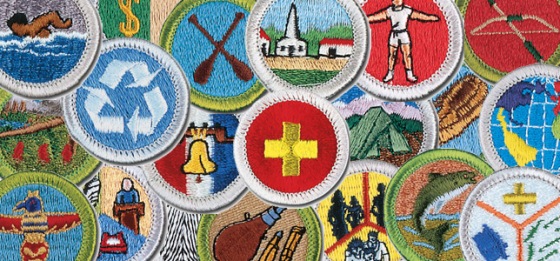 The merit badge counselor is a key player in the BSA advancement program. Whatever an adult's area of expertise or interest—whether it is a special craft or hobby (basketry, leatherwork, coin collecting), a profession (veterinary medicine, aviation, engineering), or perhaps a life skill (cooking, personal management, communications)— a merit badge counselor plays a vital role in stirring a Scout's curiosity about a particular topic.
Merit badge counselors offer their time to make the Scouts of our Troop more well-rounded individuals. Contact them through the central Troop Email Address with the counselor name/topic, and the effort will be initiated by the individual counselor.