Marshalls Creek, PA
November 15-17, 2019
Car Camping, sleeping in tents, cool day hikes to Little Bushkill Creek water falls (sorry, no swimming this time of year), Advancement includes: working on Camping Merit Badge, leadership skills, "Participation" and orienteering.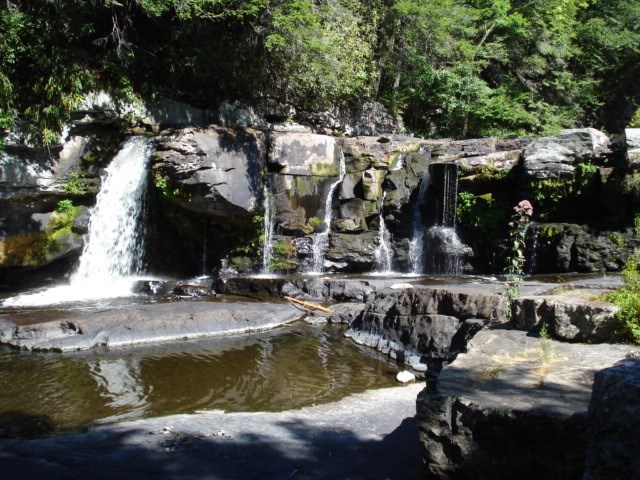 Scout skills to help us get ready: there are many ways to stay warm, comfortable and happy as we roll into the Fall camping season. Dry clothes, big campfires, hot chocolate with marshmallow fluff, hearty meals, hand warmers in the bottom of your sleeping bag are just a few tips. We will be going over these and more at our Troop meetings.
More info about the area: https://uncoveringpa.com/resica-falls
Trip Costs: $20/per. Could use another adult to join us.
Ask a friend that might be interested in joining the Troop to join us. No obligation for them to join. Just to get a taste of Scouting.
[mappress mapid="26″]