May and June, 2020
Please contact the Troop at troop@bsa179.org if you would like to support the effort of one of our senior Scouts, working toward his Eagle.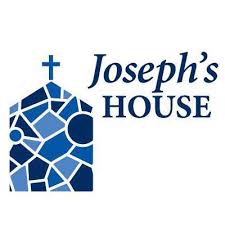 I need your help with my Eagle Scout Project. My project is to make 150 masks for people experiencing homelessness in Camden.  These masks will go to Joseph's House for distribution.   Joseph's House provides emergency shelter, food, and social services to over 50 people a night (it was 80 but they have to distance people now). The homeless population is way more at risk than those who can isolate themselves in their homes. Hopefully, these masks will keep them safe and let them know that people care about them.

I need help cutting out the patterns and or sewing the masks, Any assistance will be appreciated. I have packets ready that have fabric, patterns, and instructions. Each packet has enough for five masks. Please text me your name, address, and if you are able to cut, sew, or both. My phone number is 856-470-6300.

Once your packet is complete I will pick it back up.

–Harris R.