Blue and Gold Event for Pack 179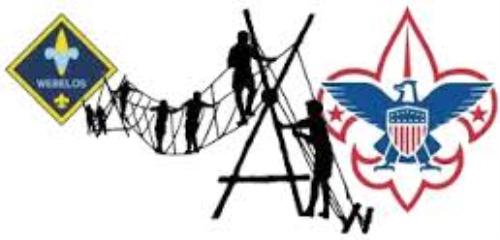 June 5th, 7:00pm.
Location TBD
Our local Cub Scout Pack will have it's end-of-program event, culminating with our welcoming Webelo II boys to the Troop, "bridging over".
Friends and family can to attend as well. Let's have a large and warm welcome for the next set of Scouts joining the Troop!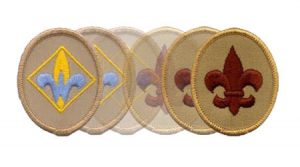 Local Weather
Today
Partly cloudy starting in the afternoon, continuing until evening.
May 25
Mostly cloudy throughout the day.