October 18, 7:00pm to October 20, 11:00am
The Troop will caravan on Friday evening to the campsite, take part in day hikes, and at night the Patrols will work on an Iron Chef competition.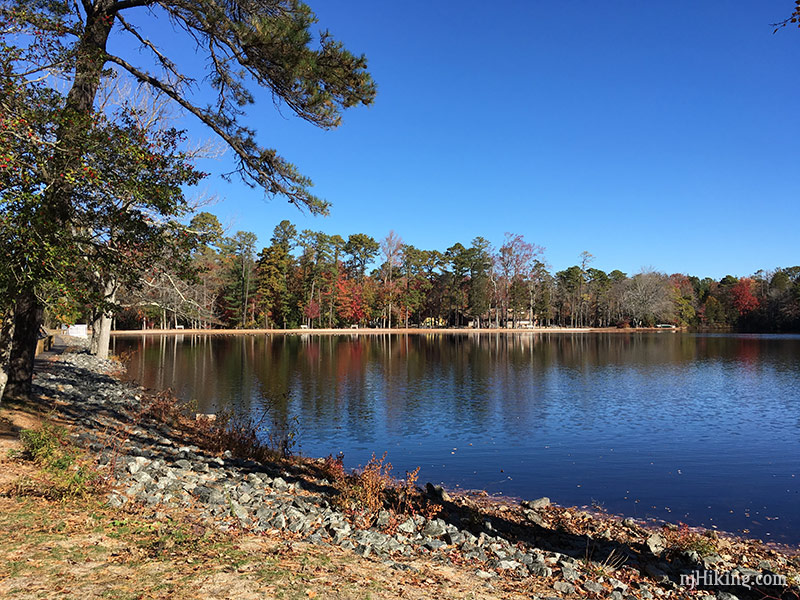 The Forest Office can be reached via the Garden State Parkway by taking exit 17 southbound to route 9 and 550 or exit 13 northbound. Highway signs are provided to guide the motorist to the forest office. If you are using a GPS or internet mapping use the physical address 1 Henkinsifkin Road Woodbine, NJ 08270 or coordinates 39° 14″ 56.62″ N 74° 50′ 28.29″ W" (39 14 N, 74 50 W).
[mappress mapid="24″]